Videos
CPQ solutions at the touch of a button. Relax and enjoy the show.
---
Combating Chaos in Channel Sales with CPQ
---
How Cincom CPQ™ Creates Value with Guided Selling
---
3 Steps to Increasing Revenue through Dealer Loyalty
---
Overcoming the Challenges of Selling through Dealers
---
Mobile CPQ for Specialty Vehicle Manufacturers
---
CPQ and Estimating Go Hand-in-Hand
---
Evolving the Buying Process for Highly Engineered Custom Products
---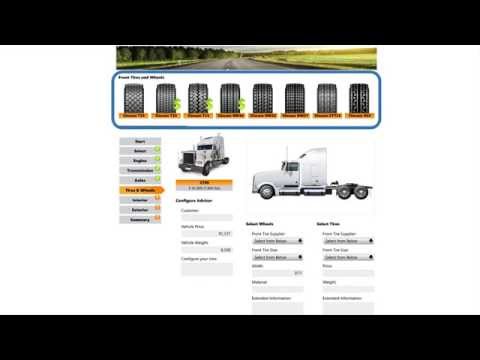 3-Minute Tour of Cincom CPQ
---
Solve vs. Sell: Understanding the Buying Process
---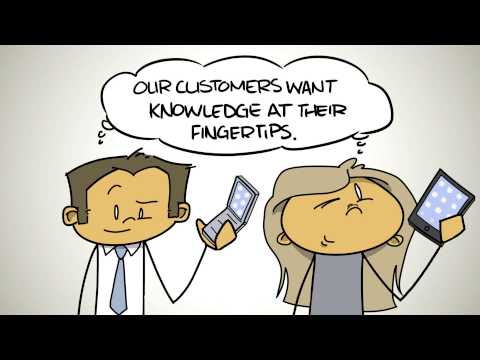 Watch this hilarious video about how to transform your company into a selling machine.
---
Rob Bois, head of the customer management marketing service for AMR Research explains how extending your CRM and ERP systems can lead to the perfect manufacturing order.
---
---
Get your own personal demo and see how Cincom CPQ can help you!